Additional ELD Strategies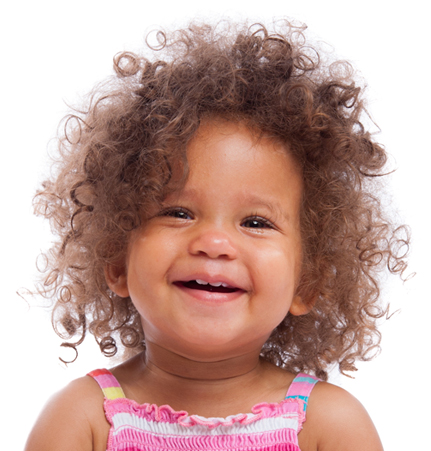 8) Are there additional strategies I can use to support my Multilingual Learners' English language development (ELD)? 
Multilingual Learners (MLs) often need additional targeted support to help develop English language skills, particularly those who have minimal exposure to English.42 There are many things you can do that include both verbal and non-verbal strategies. Such strategies are important to include in daily teaching because ML children often know things in their home language that they may not yet be able to understand or express in English. Providing non-linguistic cues and specific social-emotional supports can provide a bridge to help them access what they already know in their home language.43 To help support their oral language and literacy development in English, use the following strategies along with the others in this Toolkit (for example, use visual cues as described below when supporting vocabulary instruction as described in Question 4). 
Sample Lesson Plan & Resource Walk
Access additional resources developed to introduce teachers to the work of ELD strategies. These activities, a sample lesson plan and a resource walk, are designed to support learning about this instructional topic area through structured exploration of resources on the website. Click the buttons below to access these resources.
Evidence-Based Strategies and Resources
8A) Use visual cues, gestures, and signals to accompany speech.
15 RESOURCES AVAILABLE
OPEN
8B) Use instructional tools (e.g., videos, graphic organizers) to develop language in context.
14 RESOURCES AVAILABLE
OPEN
8C) Teach word learning strategies (e.g., use of context clues, word parts, cognates) to help children learn the meaning of English words.
12 RESOURCES AVAILABLE
OPEN
8D) Conduct supplemental small group instruction, in the home language and/or English, with ML children of similar proficiency levels to help support content learning.
11 RESOURCES AVAILABLE
OPEN
8E) Preview concepts in the home language to activate and build background knowledge, prior to teaching new content in English.
7 RESOURCES AVAILABLE
OPEN
8F) Permit ML children longer wait times to allow them to process speech.
5 RESOURCES AVAILABLE
OPEN
8G) Introduce longer phrases and sentences and offer less support as ML's English proficiency grows.
13 RESOURCES AVAILABLE
OPEN
8H) Talk with ML children one-on-one, providing targeted, language interactions based on their needs.
17 RESOURCES AVAILABLE
OPEN
8I) Provide children opportunities to work in pairs or small groups with English proficient peers who can serve as language models.
12 RESOURCES AVAILABLE
OPEN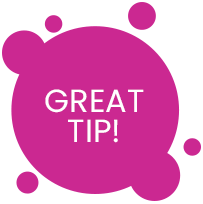 Strategies are interrelated
Individual strategies across the different instructional topics are interconnected and should be implemented together, in a purposeful and connected manner throughout instruction, and not in isolation. Make sure to also consider your classroom or school's language model when implementing the strategies and adapt accordingly.
Visit how to use this site >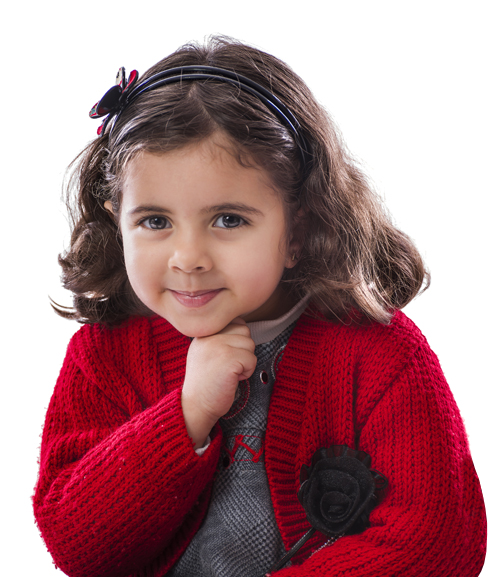 Stay connected! Sign up to receive notifications about new resources and blog posts.
Please tell us a little about yourself to help us tailor our content and continue to improve this website:
By signing up you agree to receive occasional communications from the Multilingual Learning Toolkit. You can unsubscribe at any time.
We respect your right to privacy.
Please review our Privacy Policy
Submit