Answers to frequently asked questions about the Multilingual Learning Toolkit
Thank you for visiting the Multilingual Learning Toolkit! We invite you to read a few commonly asked questions below to learn more about the website. If you have questions that aren't answered here, please contact us.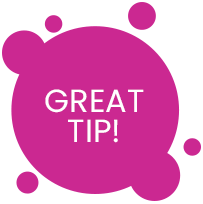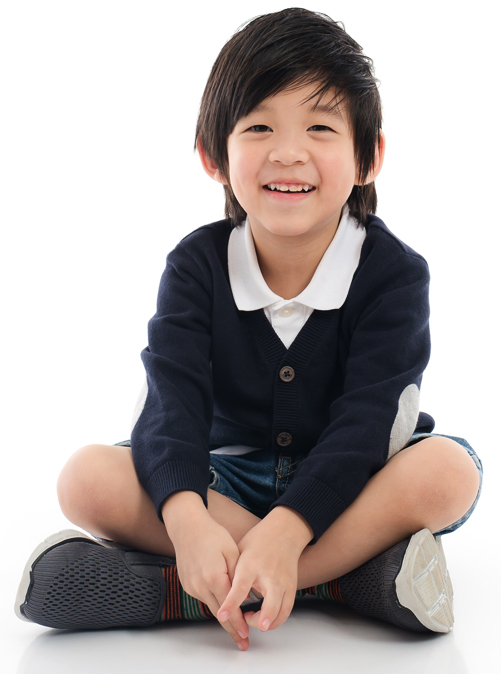 What is a Multilingual Learner?
Who wrote the Multilingual Learning Toolkit Overview?
The content for this toolkit was developed by American Institutes for Research (AIR), in collaboration with Early Edge California and Multilingual Learner experts and professional development developers around the country.
In addition to peer-reviewed journal articles, AIR drew on the following resources from the field to inform the strategies that are included: 
How were the resources collected and were they vetted?
The resources included in the Multilingual Learning Toolkit website were collected from a variety of trusted California-based and national sources. A large portion of the resources were provided by grantees of the 2018 California state investment in Dual Language Learner (DLL) Professional Development, as well as our project partners. Learn more about the Toolkit's Partners & Contributors.
The resources were vetted against a rubric that focused on the following four areas:
Alignment with the Toolkit
Equity/representation (no problematic messages about or representations of Multilingual Learners and pedagogies)
Usability (easy to transfer to practice)
Publication-ready (well-organized and complete)
Only resources that received high ratings in all areas are included on the website.
Who is the audience for the Multilingual Learning Toolkit?
The key audience for the Toolkit is teachers who work with Multilingual Learners in PreK-3rd Grade as well as program administrators and higher education faculty members.
While the Toolkit draws heavily from California-based policies, programs, and resources, practitioners across the country will find value in accessing this online hub of research-based, asset-focused principles along with vetted resources to help support their practice.
Can I submit a resource to be included on the website?
Yes! The Toolkit's resource library is a collection of quality, vetted resources geared towards the PreK-3rd Grade practitioner audience. To submit a resource for consideration, please email us.
Stay connected! Sign up to receive notifications about new resources and blog posts.
Please tell us a little about yourself to help us tailor our content and continue to improve this website:
By signing up you agree to receive occasional communications from the Multilingual Learning Toolkit. You can unsubscribe at any time.
We respect your right to privacy.
Please review our Privacy Policy
Submit