California Teacher Guidance Alignment Documents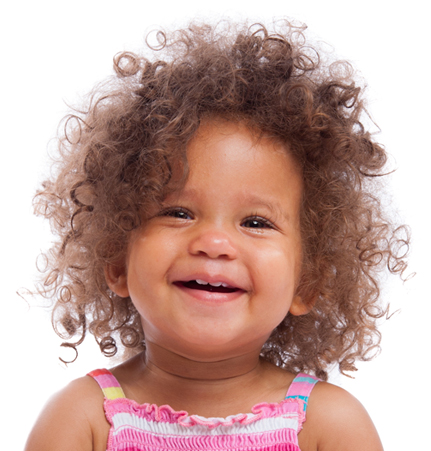 Alignment with Existing California Educator Guidance Documents & Resources
The ML Toolkit provides a variety of research-based teacher guidance and instructional strategies to best support DLLs, across a variety of topic areas. We have aligned each of the topic areas, and their corresponding strategies, with existing resources and standards for teachers in the state of California to highlight the overlaps. The aligned resources include:
Teaching Performance Expectations (TPEs), across 3 separate roles:

Early Care and Education (ECE) – teachers
ECE – assistant teachers
K-12

California Standards for Teaching Profession (CSTPs)
English Learner Roadmap
For each topic in the ML Toolkit, we present elements from these resources that align directly with (or could be considered a component of) the overarching topic, as well as those that relate to specific ML Toolkit strategies within each topic.
The goal of the alignment is to demonstrate to educators and professionals that the ML Toolkit strategies correspond to a large extent to what educators need to know to effectively instruct all children. It is important to note that each of these documents contains overarching standards/principles, as well as specific elements within each. We recommend attention to both levels, to gain a) perspectives on the greater vision, mission, and principles of each document and b) understand the specific elements, as they relate to MLs.
Teacher Performance Expectations (TPEs): ECE Teachers and Assistant Teachers
Teacher Performance Expectations (TPEs): K-12 Teachers
California Standards for Teaching Profession (CSTPs)
English Learner Roadmap
Stay connected! Sign up to receive notifications about new resources and blog posts.
Please tell us a little about yourself to help us tailor our content and continue to improve this website:
By signing up you agree to receive occasional communications from the Multilingual Learning Toolkit. You can unsubscribe at any time.
We respect your right to privacy.
Please review our Privacy Policy
Submit