A vetted selection of resources and best practices specifically for educators who support young Multilingual Learners.
The Multilingual Learning Toolkit, an online hub of research-based key principles, instructional practices, and accompanying resources, is the result of a collaborative effort between practitioners, experts, and researchers. The key audience for this work is teachers who work with Multilingual Learner children in PreK-3rd Grade as well as program administrators and higher education faculty members.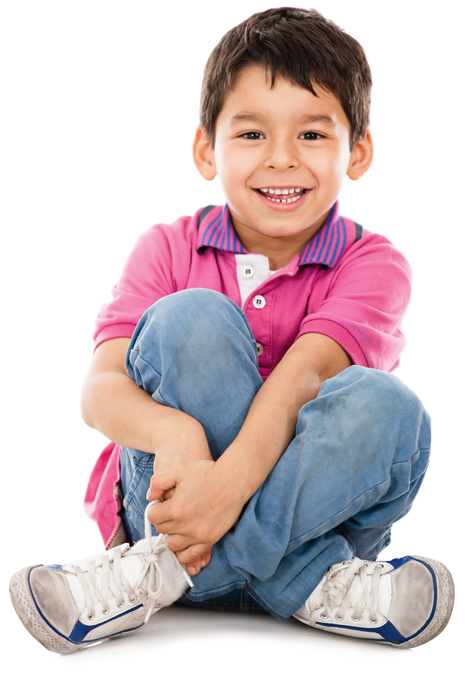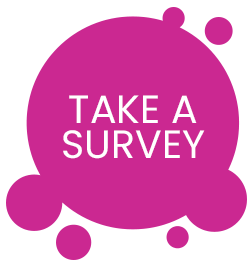 We want to hear from you!
Please take our short survey to give feedback on your experience using the website.
Launch Survey
Stay connected! Sign up to receive notifications about new resources and blog posts.
Please tell us a little about yourself to help us tailor our content and continue to improve this website:
By signing up you agree to receive occasional communications from the Multilingual Learning Toolkit. You can unsubscribe at any time.
We respect your right to privacy.
Please review our Privacy Policy
Submit