Bilingual Classrooms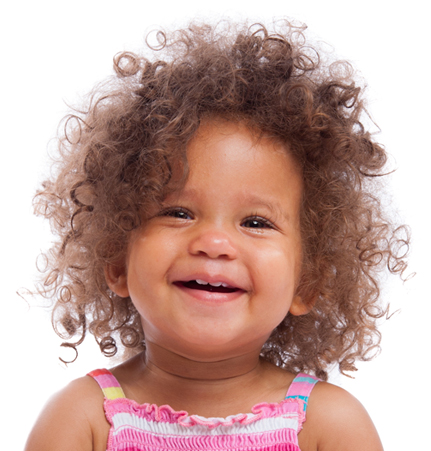 6) How can I support bilingualism in the context of a dual language or bilingual classroom?
In addition to the effective language and literacy strategies presented in Questions 4 and 5, teachers in dual language or bilingual classrooms must be strategic in their use of the two languages. To do so involves promoting home language development, as well as English, with the goal of developing proficiency in both languages. Exposing children to both languages in early education settings can help them experience the benefits of being bilingual, including cognitive, social-emotional, and linguistic advantages.36 Research shows positive effects of instructing Multilingual Learners (MLs) in two languages on their skills in each language, as well as other learning domains.37 In fact, evidence also shows that fostering the home language supports the development of English—often called cross-language transfer.38
Learning in dual language / bilingual classrooms builds upon what children know and have learned in one language to support high levels of learning in the other language, and vice versa.39 It is not teaching the same thing in two different languages, but rather providing strategically coordinated and aligned instruction in both languages with language-specific scope and sequence. Content is integrated with language and literacy development and is used as a bridge across languages. In dual language programs, teachers can provide and promote opportunities for active bilingualism, biculturalism, and building sociocultural competency. Bilingualism should be actively celebrated and promoted, and teachers should provide extra support and affirmation for languages other than English. It is important to provide language-choice time where children can determine which language (or mix of languages) they wish to use for expression. The guidance below can be followed in the context of different dual language and bilingual models to promote home language and English language development. 
Sample Lesson Plan & Resource Walk
Access additional resources developed to introduce teachers to the work of bilingual classrooms. These activities, a sample lesson plan and a resource walk, are designed to support learning about this instructional topic area through structured exploration of resources on the website. Click the buttons below to access these resources.
Evidence-Based Strategies and Resources
6A) Provide curriculum and language support materials in each language that are of equally high quality.
13 RESOURCES AVAILABLE
OPEN
6B) Follow an intentional, systematic plan for supporting the development of each language that includes maintaining separate protected time for each language.
12 RESOURCES AVAILABLE
OPEN
6C) Integrate reading, writing, listening, and speaking in both languages to develop bilingualism and biliteracy.
15 RESOURCES AVAILABLE
OPEN
6D) Make sure to use content to build both the home language and English, so that ML children develop content understanding in both languages.
10 RESOURCES AVAILABLE
OPEN
6E) Provide separate (and complementary) oral language and literacy opportunities and materials in each language to allow children to become immersed in each.
16 RESOURCES AVAILABLE
OPEN
6F) Provide explicit opportunities for children to compare and contrast the two languages to support cross-language transfer of learning.
12 RESOURCES AVAILABLE
OPEN
6G) Assess children in both their home language and English to understand their full range of skills.
12 RESOURCES AVAILABLE
OPEN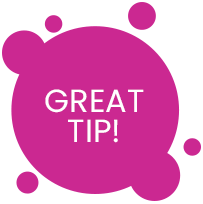 Strategies are interrelated
Individual strategies across the different instructional topics are interconnected and should be implemented together, in a purposeful and connected manner throughout instruction, and not in isolation. Make sure to also consider your classroom or school's language model when implementing the strategies and adapt accordingly.
Visit how to use this site >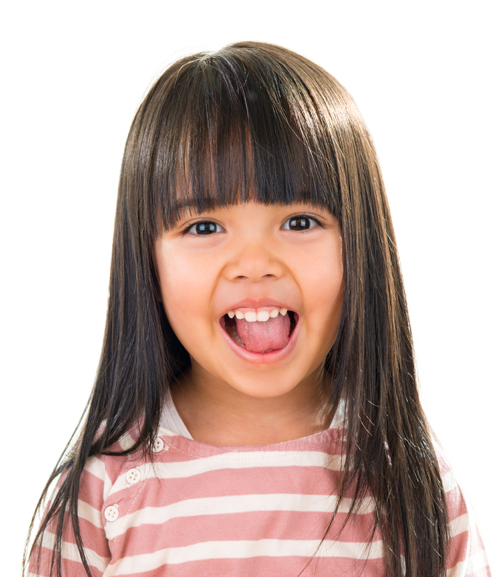 Stay connected! Sign up to receive notifications about new resources and blog posts.
Please tell us a little about yourself to help us tailor our content and continue to improve this website:
By signing up you agree to receive occasional communications from the Multilingual Learning Toolkit. You can unsubscribe at any time.
We respect your right to privacy.
Please review our Privacy Policy
Submit