Classroom Environment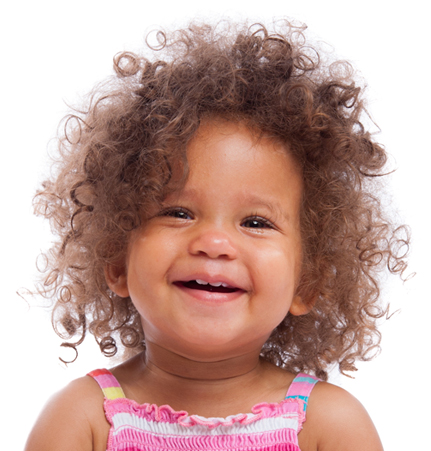 3) What can I do to set up my classroom environment to support the learning of Multilingual Learners?
Environments should support rich language development through hands-on, inquiry-based, content-rich learning. It is important to create a culturally and linguistically responsive learning environment that shows Multilingual Learner (ML) children that their language and cultural backgrounds are valued and helps them feel comfortable.24 ML children should be able to "see" themselves in the classroom. Interventions that integrate ML-specific classroom materials, such as the ones listed below, with dual language-specific instructional strategies, have been shown to be effective in promoting ML children's learning.25 These materials should not only be present, but also must be actively used in instruction and easily accessible to children. An environment where multilingualism and diverse cultures are valued is important for all children.
Sample Lesson Plan & Resource Walk
Access additional resources developed to introduce teachers to working in a classroom environment that supports MLs. These activities, a sample lesson plan and a resource walk, are designed to support learning about this instructional topic area through structured exploration of resources on the website. Click the buttons below to access these resources.
Evidence-Based Strategies and Resources
3A) Include labels and other functional print in the home language. Make sure home language print is on an equal footing with English print (for example, make labels the same size in both languages).
10 RESOURCES AVAILABLE
OPEN
3B) Provide books and materials in the home language that depict the cultural and linguistic background of children in a positive light. Make sure children of each language and cultural background can see themselves represented in the classroom.
15 RESOURCES AVAILABLE
OPEN
3C) Display and provide culturally relevant materials, including family pictures and cultural items from children's homes. Include families in helping to select books, objects, and materials to display in the classrooms.
15 RESOURCES AVAILABLE
OPEN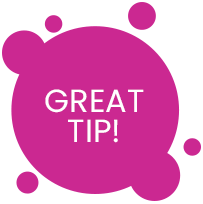 Strategies are interrelated
Individual strategies across the different instructional topics are interconnected and should be implemented together, in a purposeful and connected manner throughout instruction, and not in isolation. Make sure to also consider your classroom or school's language model when implementing the strategies and adapt accordingly.
Visit how to use this site >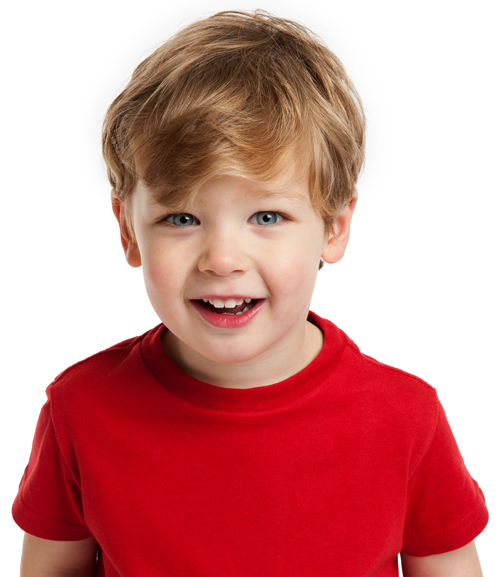 Stay connected! Sign up to receive notifications about new resources and blog posts.
Please tell us a little about yourself to help us tailor our content and continue to improve this website:
By signing up you agree to receive occasional communications from the Multilingual Learning Toolkit. You can unsubscribe at any time.
We respect your right to privacy.
Please review our Privacy Policy
Submit