How to use the Multilingual Learning Toolkit website
There is a lot of great information to be found in the Multilingual Learning Toolkit! To make sure you have the best experience with using the site, please take a look at the helpful tips below before getting started.
Video: How to use this site
Download the Multilingual
Learning Toolkit Overview
Click the buttons below for a printable PDF version of the Multilingual Learning Toolkit Overview available in both English and Spanish to reference anytime you're offline.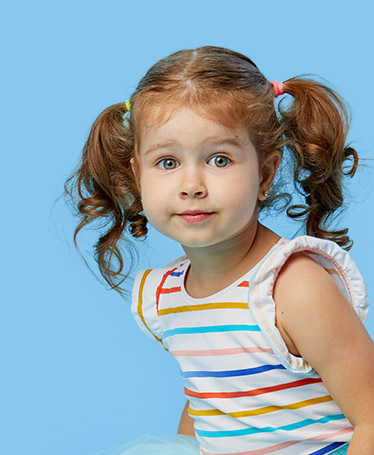 Explore Instructional Strategies
The Multilingual Learning Toolkit features 11 Instructional Strategies—the essential elements of what teachers and administrators need to know to best serve Multilingual Learners. They are structured into key questions that an educator may have, along with evidence-based strategies and resources that are free and easy to use.
Check out the User Guides
Excited to explore, but unsure where to begin? The User Guides are designed to support teachers, administrators and professional development (PD) providers, and teacher education faculty to find a helpful place to start using the Multilingual Learning Toolkit! The guides offer a reflection tool to support educators to identify priorities for their own learning, plus activities and protocols for exploring the resources in the site.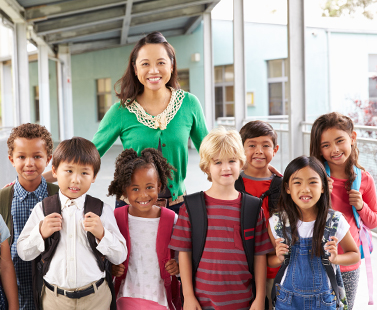 For Teachers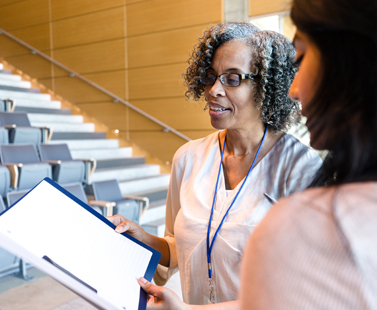 For Administrators
and PD Providers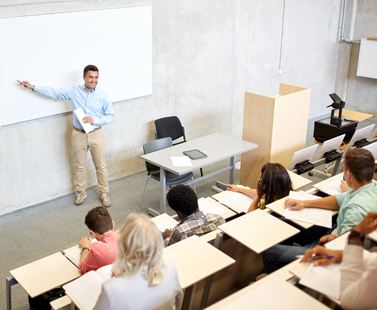 For Teacher
Education Faculty
Scavenger Hunt
Are you planning professional development to introduce the Multilingual Learning Toolkit, or looking for a fun way to explore the website yourself? Check out our scavenger hunt activity organized by grade-level! These activity sheets are filled with prompts to guide participants on a tour of the website, and jumpstart opportunities to collect research-based information and resources about Multilingual Learners
PreK-TK Scavenger Hunt
K-1 Scavenger Hunt
2-3 Scavenger Hunt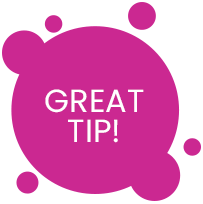 Strategies are Interrelated
Individual strategies across the different instructional topics are interrelated and should be implemented together, in a purposeful and connected manner throughout instruction, and not in isolation. Make sure to also consider your classroom or school's language model when implementing the strategies and adapt accordingly.
Visit the starter guide >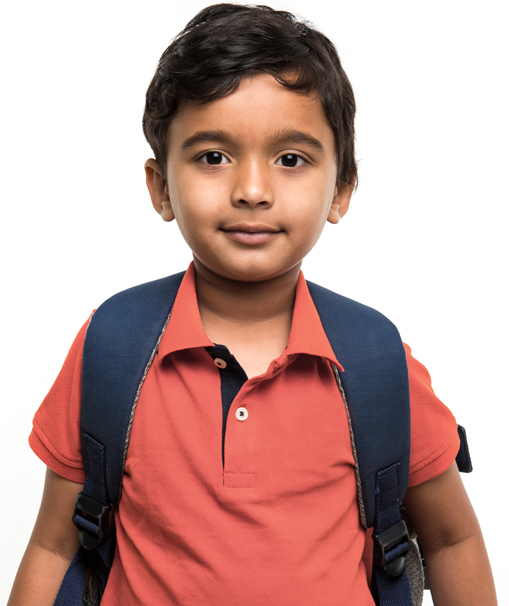 Questions?
If you have any questions, we recommend you check out our FAQs page for answers to frequently asked questions about the Toolkit. If you have any comments or suggestions on how to improve our site, please contact us. We'd love to hear from you!
Stay connected! Sign up to receive notifications about new resources and blog posts.
Please tell us a little about yourself to help us tailor our content and continue to improve this website:
By signing up you agree to receive occasional communications from the Multilingual Learning Toolkit. You can unsubscribe at any time.
We respect your right to privacy.
Please review our Privacy Policy
Submit