Welcome to the Multilingual Learning Toolkit
The Multilingual Learning Toolkit is an online hub for research-based key principles, instructional strategies, and associated, free, practical, and easy-to-use resources that are geared towards educators who teach PreK-3rd Multilingual Learners. As the resource library continues to grow, make sure you stay connected for the latest updates by filling out the short sign-up form at the bottom of the page.
Learn about the project >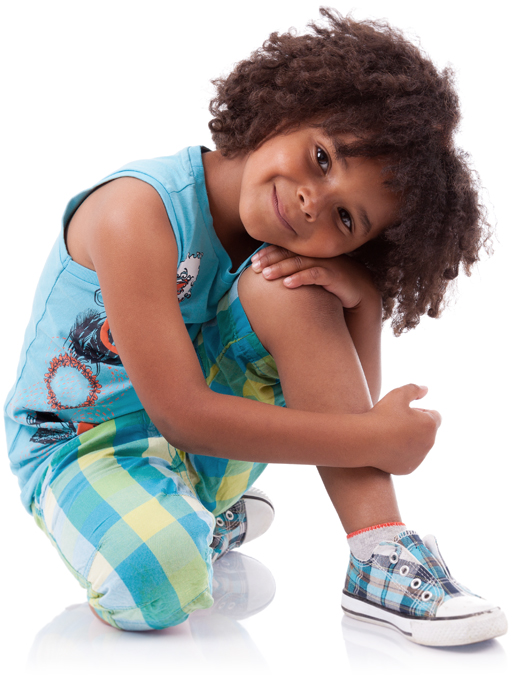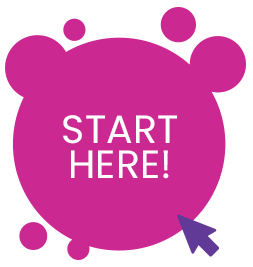 Learn about the best way to use this site
To enhance your experience, we recommend you start with learning how to use the Multilingual Learning Toolkit.
Visit how to use this site >
Learn about the best way to use this site
To enhance your experience, we recommend you start with learning how to use the Multilingual Learning Toolkit.
Visit how to use this site >
Excited to explore, but unsure where to begin?
The User Guides are designed to support teachers, administrators and professional development (PD) providers, and teacher education faculty to find a helpful place to start using the Multilingual Learning Toolkit! The guides offer a reflection tool to support educators to identify priorities for their own learning, plus activities and protocols forexploring the resources in the site.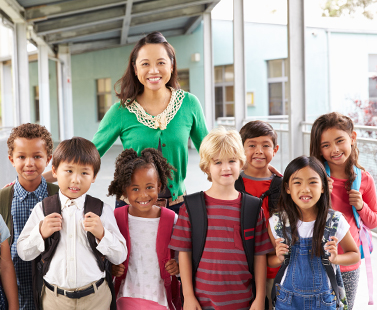 For Teachers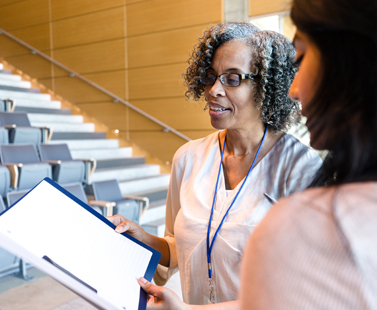 For Administrators
and PD Providers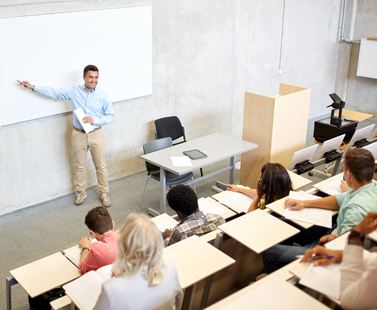 For Teacher
Education Faculty
Watch this video to learn more about the Multilingual Learning Toolkit website!
A collaborative effort among organizations and individual experts
A collaborative effort among organizations and individual experts
The Multilingual Learning Toolkit is the result of the partnership between a diverse group of stakeholders, maximizing the expertise of local and national practitioners, researchers, and advocates who are champions for Multilingual Learners (MLs). The guide serves as an introduction to supporting young MLs in PreK-3rd Grade, sharing the foundational principles and evidence-based strategies for instruction that are critical for educators to know.
Explore the Starter Guide >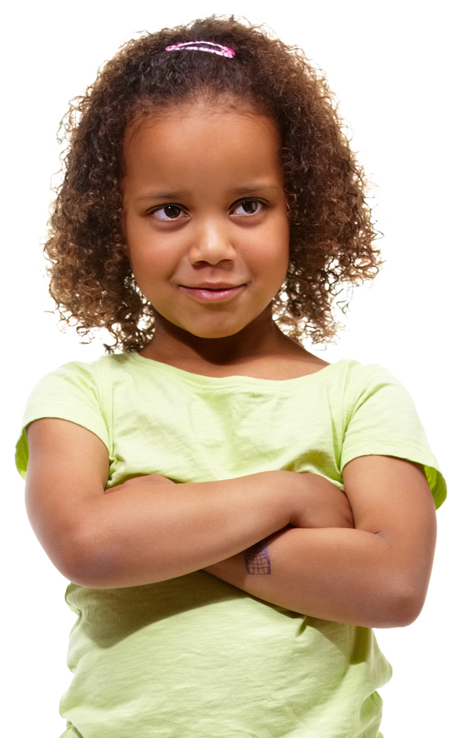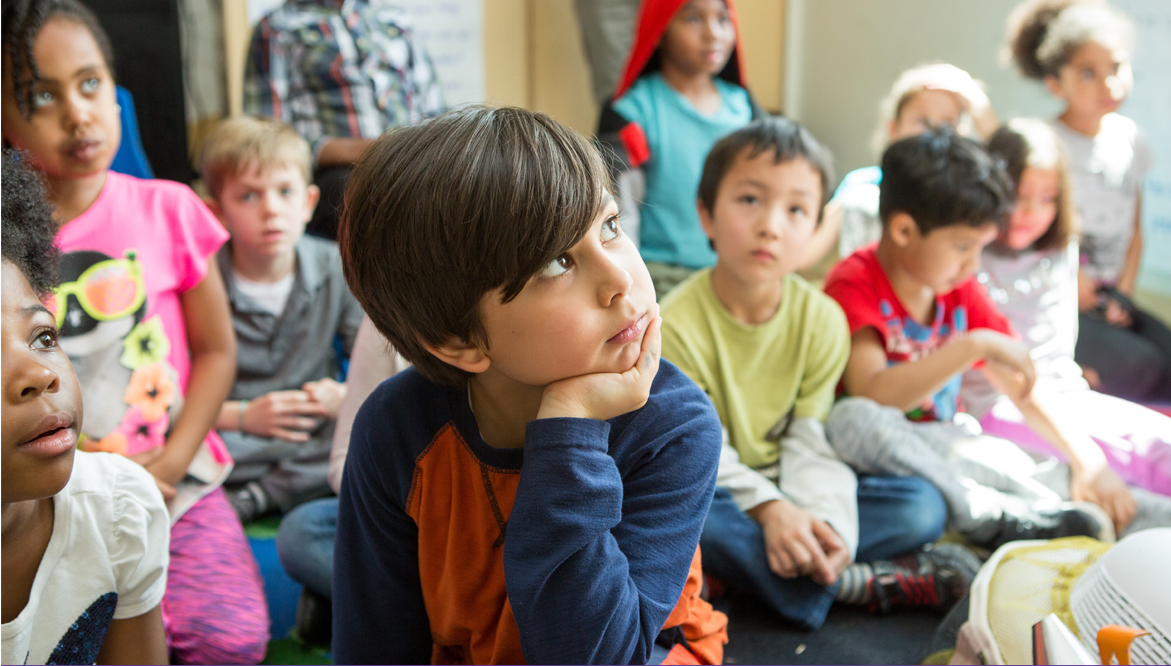 Allison Shelley/The Verbatim Agency for EDUimages
Credit
Key foundational principles for educators working with Multilingual Learners
Support the diverse linguistic and cultural assets of children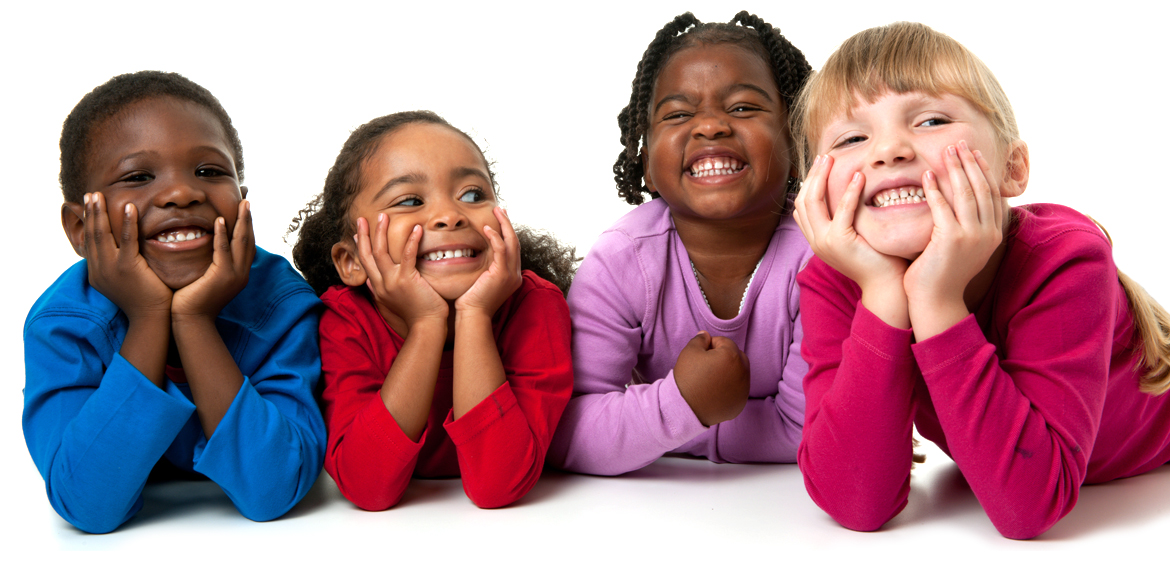 Stay connected! Sign up to receive notifications about new resources and blog posts.
Please tell us a little about yourself to help us tailor our content and continue to improve this website:
By signing up you agree to receive occasional communications from the Multilingual Learning Toolkit. You can unsubscribe at any time.
We respect your right to privacy.
Please review our Privacy Policy
Submit