Common Language Models for Multilingual Learners (MLs)
Dual-Language Immersion (or Two-Way Immersion)
Language and academic instruction in both English and another targeted language (for ML children and English only speakers who wish to become bilingual)
Goals
Bilingualism, biliteracy, and academic achievement in both English and another language, and cross-cultural understanding
Age Level
Preschool/TK and K–8th grade, but may also be offered through grade 12
Bilingualism, biliteracy, and academic achievement in both English and another language, and cross-cultural understanding
Preschool/TK and K–8th grade, but may also be offered through grade 12
Developmental Bilingual
Language and academic instruction specifically for English Learners, using both English and the children's home language
Goals
Language proficiency and academic achievement in children's first and second languages
Age Level
Preschool/TK and K–8th grade
Language proficiency and academic achievement in children's first and second languages
Preschool/TK and K–8th grade
Transitional Bilingual*
Language and academic instruction in both English and ML children's home language, with a gradual, systematic transition to English only
Goals
English language proficiency and academic achievement in English
Age Level
Preschool/TK and K–3rd, but may also be offered at higher grade levels
English language proficiency and academic achievement in English
Preschool/TK and K–3rd, but may also be offered at higher grade levels
English Language Development with Home Language Support
English is the primary language of instruction, but home language is used and supported (to varying degrees) to facilitate understanding of content, and as a bridge to English
Goals
English language proficiency and school readiness skills in English, and promotion of the home language
English language proficiency and school readiness skills in English, and promotion of the home language
Structured English Immersion
Instruction in English (may include home language use as a support, but not for bilingual instruction purposes)
Goals
English language proficiency and academic achievement in English
English language proficiency and academic achievement in English
What is the "gold standard" for supporting bilingualism?
Dual language and bilingual education models use both the home language and English as the languages of instruction and have the explicit goal of developing bilingualism. Bilingual models vary in how much time is allocated to each language, but the use of the home language for instruction across these models shows a valuing of and commitment to home language development. Research suggests that dual language education has positive effects on children's home language and English language skills, as well as other learning domains.15 It takes a great level of commitment for a program to adopt a dual language model, including administrator/program commitment, qualified bilingual staff, intensive training, materials, and resources. See this list of questions every ML teacher and administrator should be able to answer about their program from CDE's Research to Practice resource on Multilingual Learners (page 119).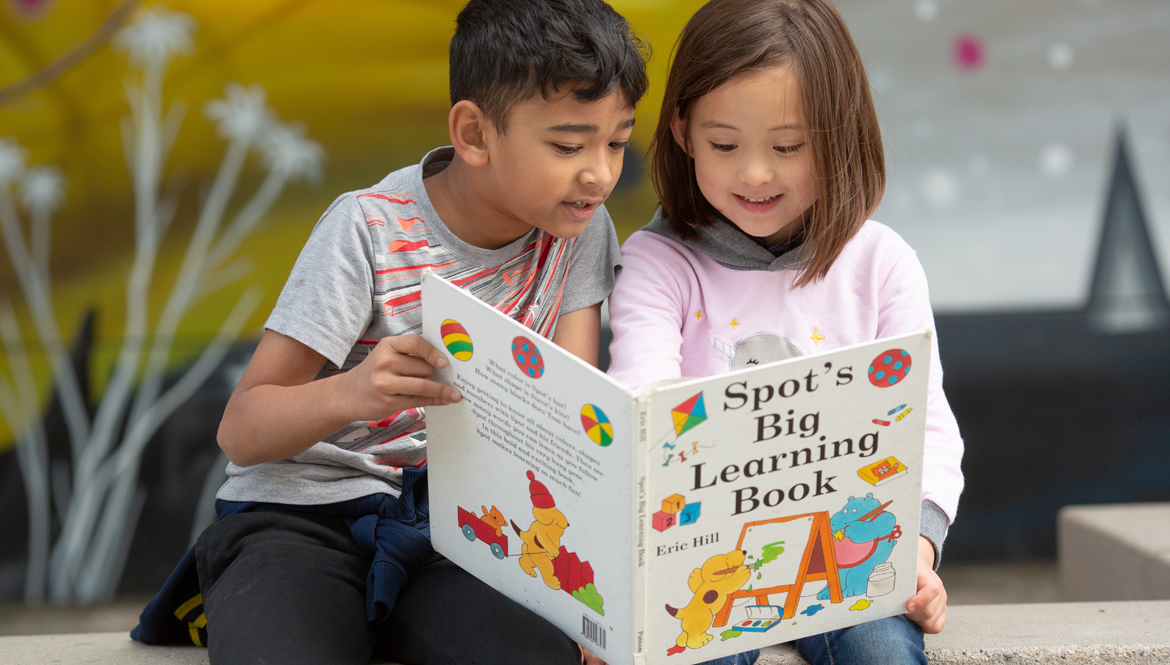 Allison Shelly for EDUimages
Credit
More language approaches
For more details on program language approaches for instruction check out:
Preschool/TK:
Head Start resources, including:
K–3rd grade:
Best practices for using this site
For helpful background information, visit the How to use this site page.
Download the Multilingual
Learning Toolkit Overview
Click the buttons below for a printable PDF version of the Multilingual Learning Toolkit Overview available in both English and Spanish to reference anytime you're offline.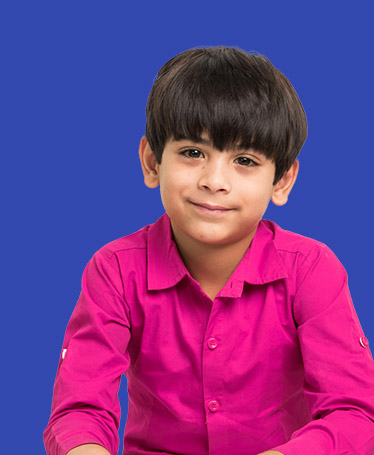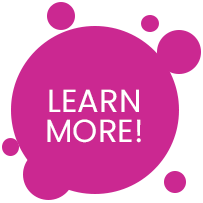 What's next? Discover Resources & Strategies
Visit our Instructional Strategies section to find the most up-to-date strategies for serving Multilingual Learners and get resources that will help you in your teaching practice.
Visit Instructional Strategies and Resources >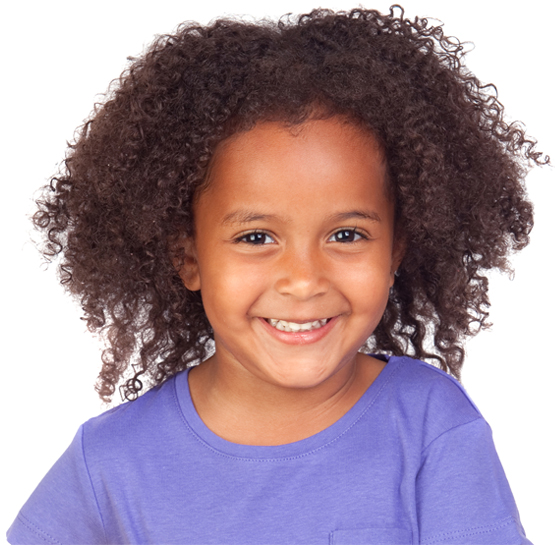 Stay connected! Sign up to receive notifications about new resources and blog posts.
Please tell us a little about yourself to help us tailor our content and continue to improve this website:
By signing up you agree to receive occasional communications from the Multilingual Learning Toolkit. You can unsubscribe at any time.
We respect your right to privacy.
Please review our Privacy Policy
Submit