Multilingual Learning Toolkit Blog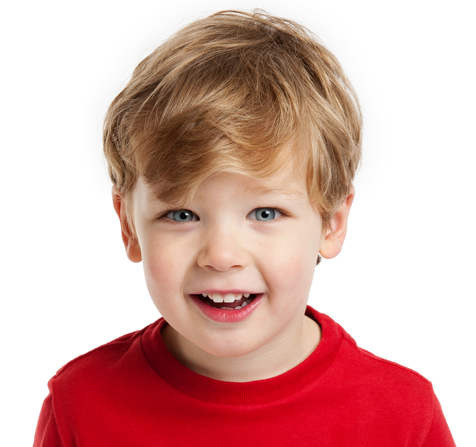 NEW! Multilingual Learning Toolkit Updates (June 2023)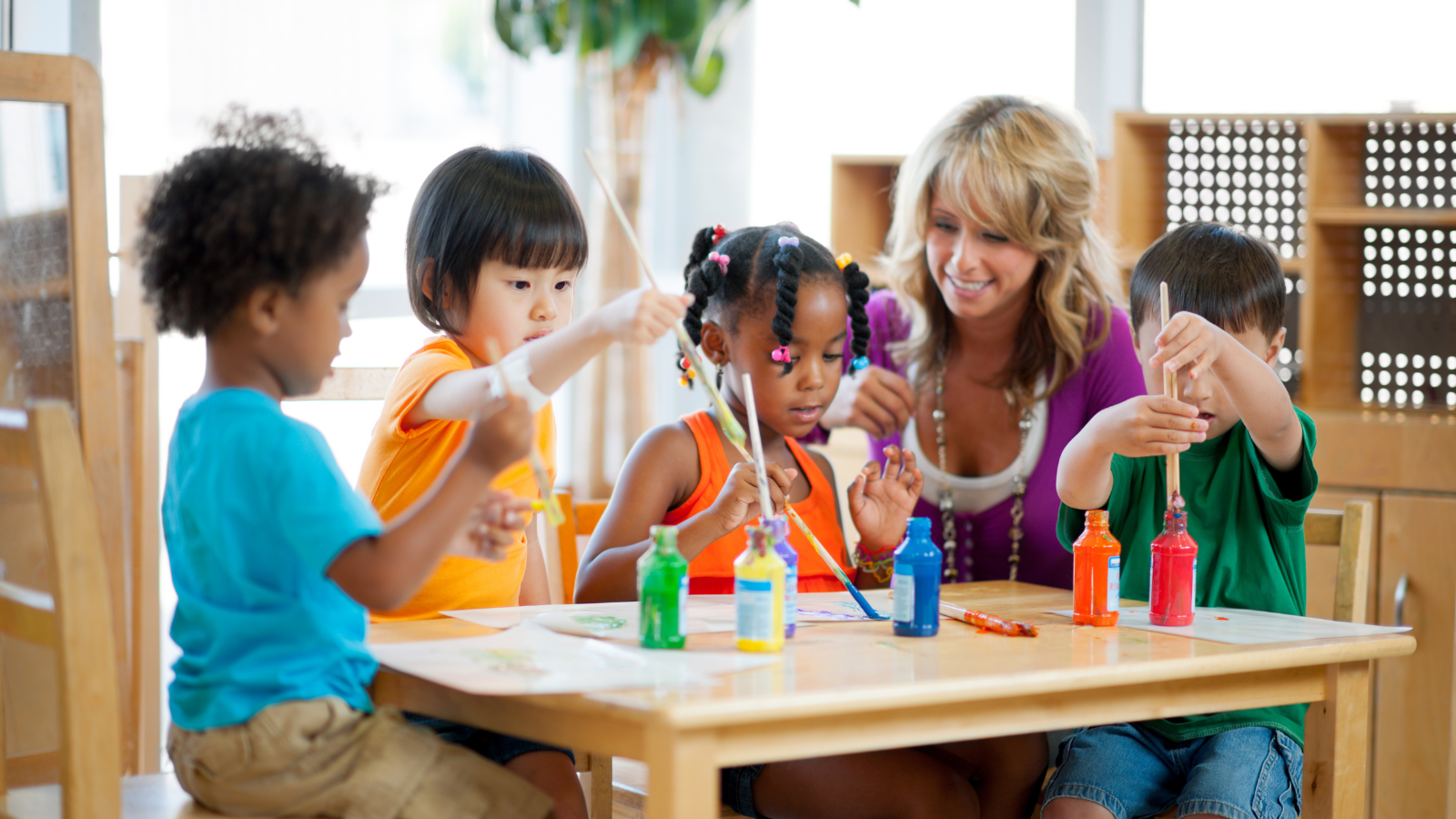 Author:
Early Edge California
NEW! Multilingual Learning Toolkit Updates
Early Edge California and partners are excited to share new updates to the Multilingual Learning Toolkit!
Updates include:
17 new video resources from our partners at WestEd in collaboration with the California Department of Education on topics such as assessment of Dual Language Learners (DLLs), culturally and linguistically responsive communication, family partnerships to support children's bilingual development, and more!

A new video from Early Edge designed to inform California State Preschool Program (CSPP) teachers and administrators about the asset-based DLL identification process and its simple 15-minute conversation called the "Family Language and Interest Interview," as outlined by Management Bulletin (MB) 23-03.
To help ensure this resource remains as relevant and useful to the field as possible, feel free to share any suggestions or ideas for new content that you would like to see on the website: www.multilinguallearningtoolkit.org/contact.
In the meantime, stay informed about new updates to the Toolkit by subscribing to the mailing list: www.multilinguallearningtoolkit.org/sign-up.
Stay connected! Sign up to receive notifications about new resources and blog posts.
Please tell us a little about yourself to help us tailor our content and continue to improve this website:
By signing up you agree to receive occasional communications from the Multilingual Learning Toolkit. You can unsubscribe at any time.
We respect your right to privacy.
Please review our Privacy Policy
Submit