Multilingual Learning Toolkit Blog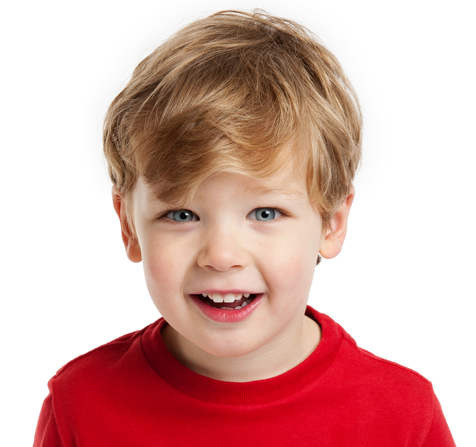 There's A New Virtual Library For California's Youngest Multilingual Learners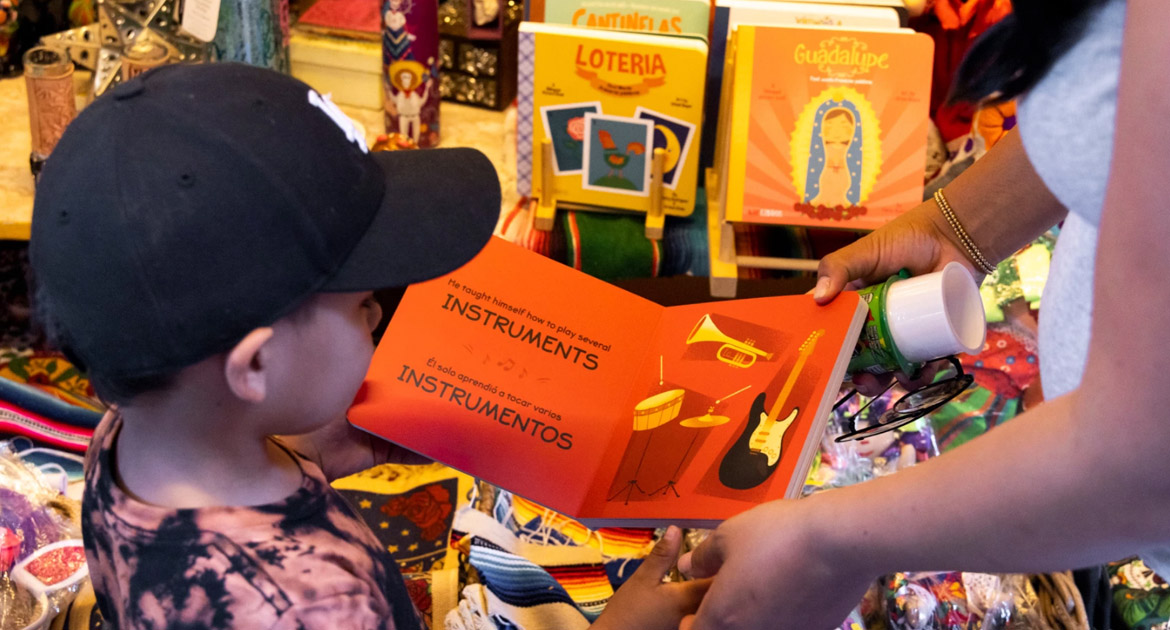 Photo courtesy of LAist Credit: Brian Feinzimer / For LAist
Credit
Author:
Mariana Dale
LAist/KPCC
About 60% of California children under five speak a language other than English at home, according to research.
In order to support them, the state Department of Education teamed up with a nonprofit and other partners to create a new toolkit for teachers.
"Like other achievement gaps, the academic challenges of our dual language learners and English learners are best addressed early," said California Deputy Superintendent of Public Instruction Sarah Neville-Morgan at a press conference last week announcing what's called the Multilingual Learning Toolkit.
Stay connected! Sign up to receive notifications about new resources and blog posts.
Please tell us a little about yourself to help us tailor our content and continue to improve this website:
By signing up you agree to receive occasional communications from the Multilingual Learning Toolkit. You can unsubscribe at any time.
We respect your right to privacy.
Please review our Privacy Policy
Submit