Multilingual Learning Toolkit Blog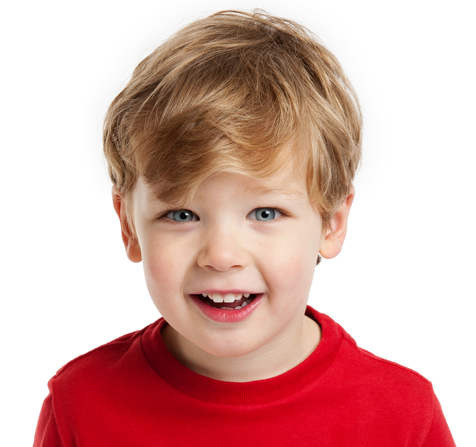 Multilingual Learning Toolkit: A free resource for teachers to improve language equity in classrooms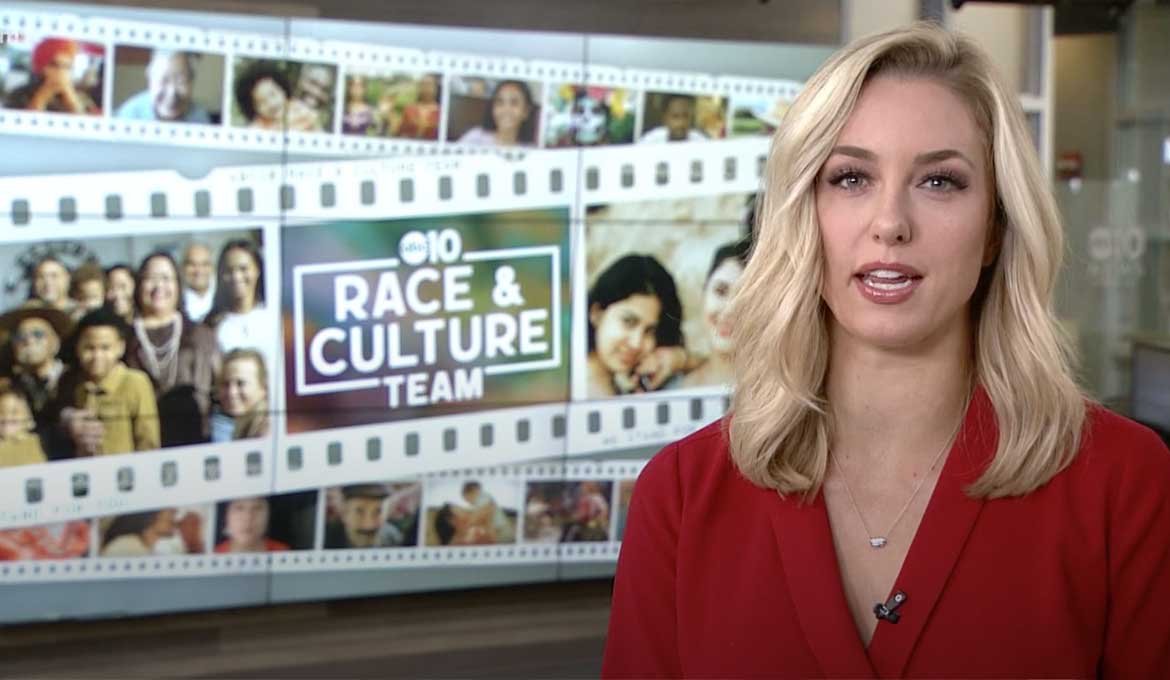 Author:
Kandace Redd
ABC 10 Sacramento
As students prepare to go back to school this fall, the California Department of Education wants to improve language equity in classrooms.
According to the latest data from the California Department of Education, California serves more than six million students in Kindergarten through 12th grade in public schools. Out of those students, 1.1 million are English learners and 2.6 million have a language other than English in their background.
Stay connected! Sign up to receive notifications about new resources and blog posts.
Please tell us a little about yourself to help us tailor our content and continue to improve this website:
By signing up you agree to receive occasional communications from the Multilingual Learning Toolkit. You can unsubscribe at any time.
We respect your right to privacy.
Please review our Privacy Policy
Submit