Multilingual Learning Toolkit Blog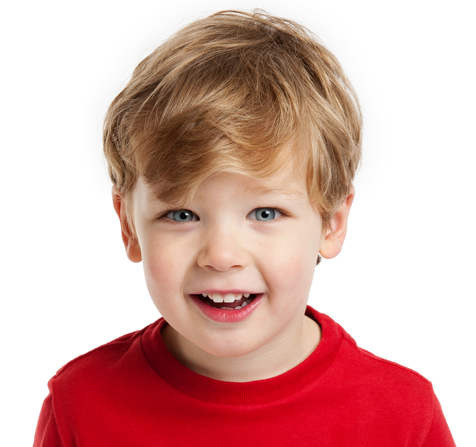 New Online Toolkit Offers Educators Research-based Instructional Resources To Support Multilingual Students in PreK-3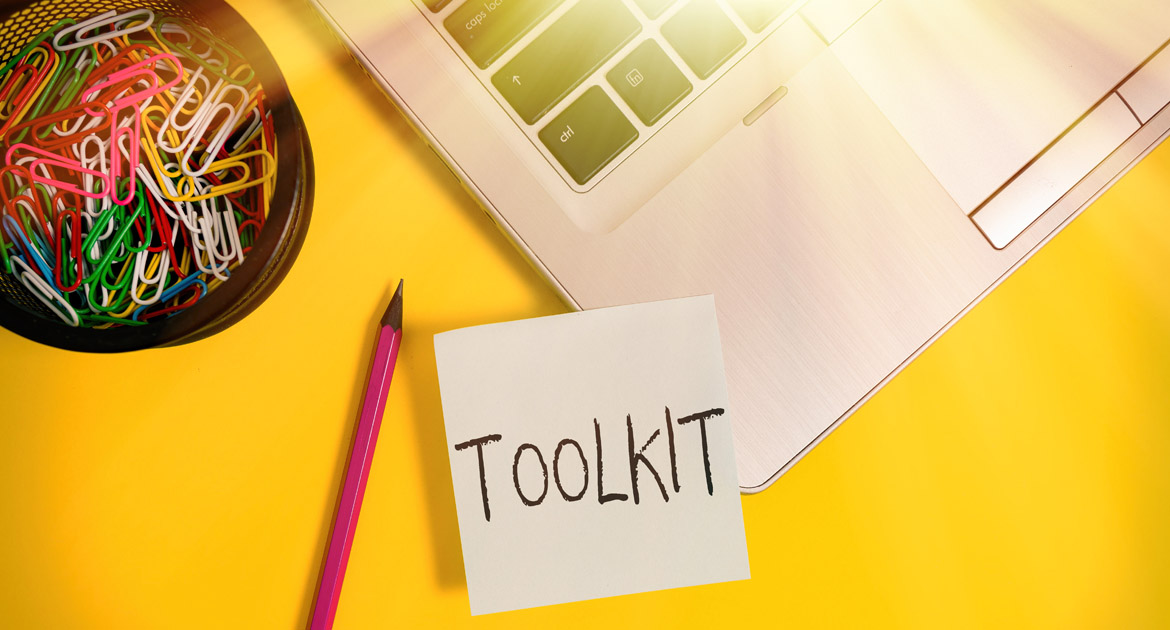 Author:
Leslie Villegas
New America
The start of the 2021-22 school year brought with it many questions about how schools and educators planned to close the opportunity gaps that seemed to have multiplied during remote schooling. Of particular concern are the roughly 5 million English learners (ELs) who have been among those affected the most—both at home and in the classroom. Higher than average absentee rates understandably led to many of these students falling behind academically, which means educators will have a lot of ground to cover. However, as education moved online during the pandemic, it quickly became obvious that most "mainstream" teachers were not prepared to support linguistically diverse students, an issue that predates COVID-19 but nevertheless was exacerbated by it.
In a timely move, Early Edge California and American Institutes for Research (AIR) released the Multilingual Learning Toolkit last month, an online hub of research-and evidence-based instructional resources and strategies on how to best-support multilingual learners (MLs), a broad term used to encompass both dual language learners (DLLs) and ELs, in grades PreK–3. This one-stop-shop is the product of a collaborative effort between local and national practitioners, researchers, and advocates committed to improving educational opportunities for MLs in early grades where a higher percentage of children are identified as ELs compared to upper grades.
Stay connected! Sign up to receive notifications about new resources and blog posts.
Please tell us a little about yourself to help us tailor our content and continue to improve this website:
By signing up you agree to receive occasional communications from the Multilingual Learning Toolkit. You can unsubscribe at any time.
We respect your right to privacy.
Please review our Privacy Policy
Submit