Multilingual Learning Toolkit Blog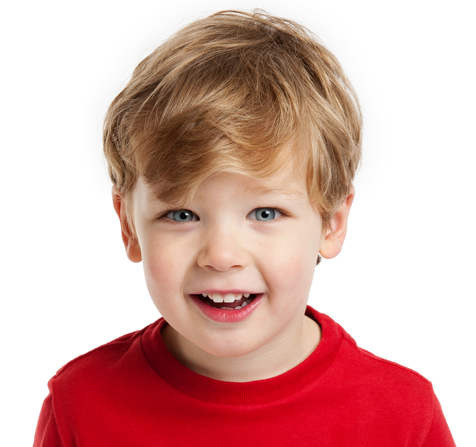 NEW! Multilingual Learning Toolkit Updates (September 2022)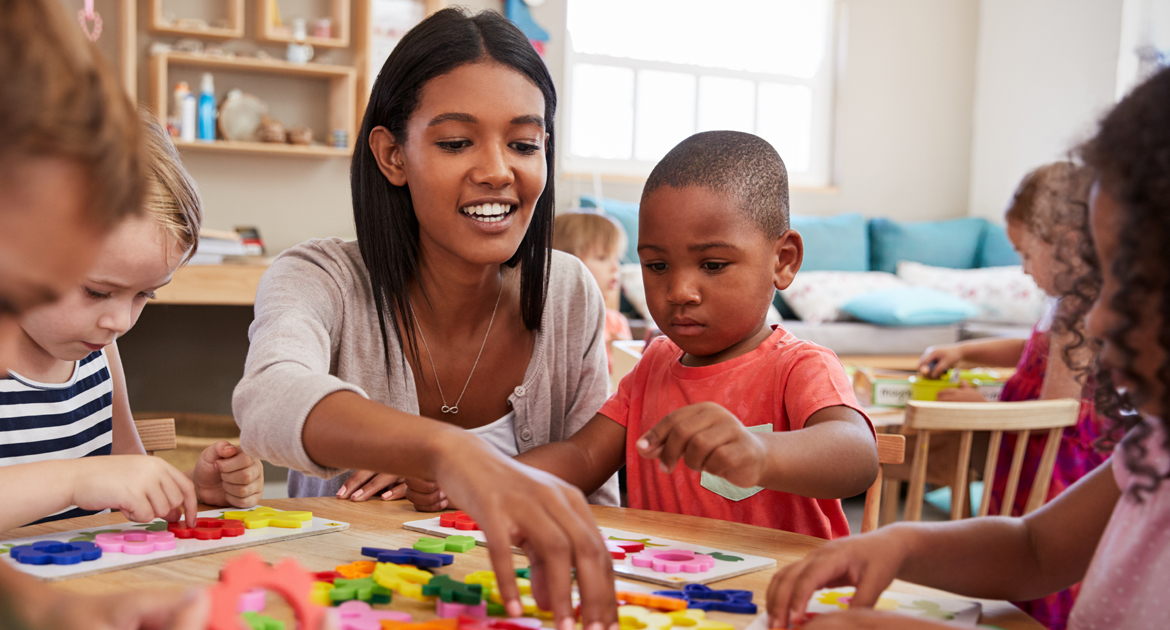 Author:
Early Edge California
September 2022 marks the one-year anniversary of the launch of the Multilingual Learning Toolkit website. To celebrate this milestone, Early Edge California and partners have developed exciting new enhancements to the Toolkit!
Updates include:
Two early literacy resources that explore the intersection of early literacy and Multilingual Learners—developed by our partner, Dr. Laurie Olsen
Six video guides

for practitioners, serving as a companion resource, with prompts for reflection and discussion, for the following selected videos found on the website: 

Four sample lesson plans and resource walks

, designed to introduce teachers to the following instructional topic areas through a structured exploration of the Toolkit:

And last but not least, we are proud to share that we have now reached

over 400 resources across the 11 instructional topic areas

! Thank you to our many partners who contributed to this monumental effort of providing quality resources to the field. 
To help ensure this resource remains as relevant and useful to the field as possible, feel free to share any suggestions or ideas for new content that you would like to see on the website: www.multilinguallearningtoolkit.org/contact. 
In the meantime, stay informed about new updates to the Toolkit by subscribing to the mailing list: www.multilinguallearningtoolkit.org/sign-up.
Stay connected! Sign up to receive notifications about new resources and blog posts.
Please tell us a little about yourself to help us tailor our content and continue to improve this website:
By signing up you agree to receive occasional communications from the Multilingual Learning Toolkit. You can unsubscribe at any time.
We respect your right to privacy.
Please review our Privacy Policy
Submit