Multilingual Learning Toolkit Blog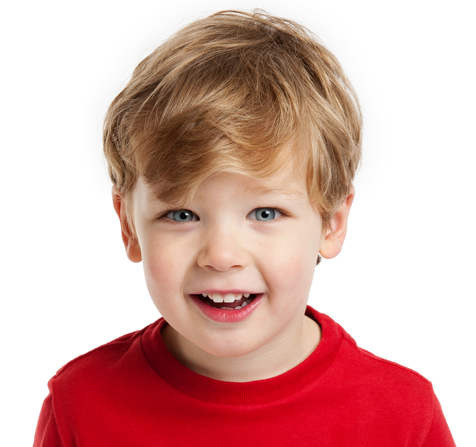 Multilingual Learning Toolkit Supports Educators in PreK-3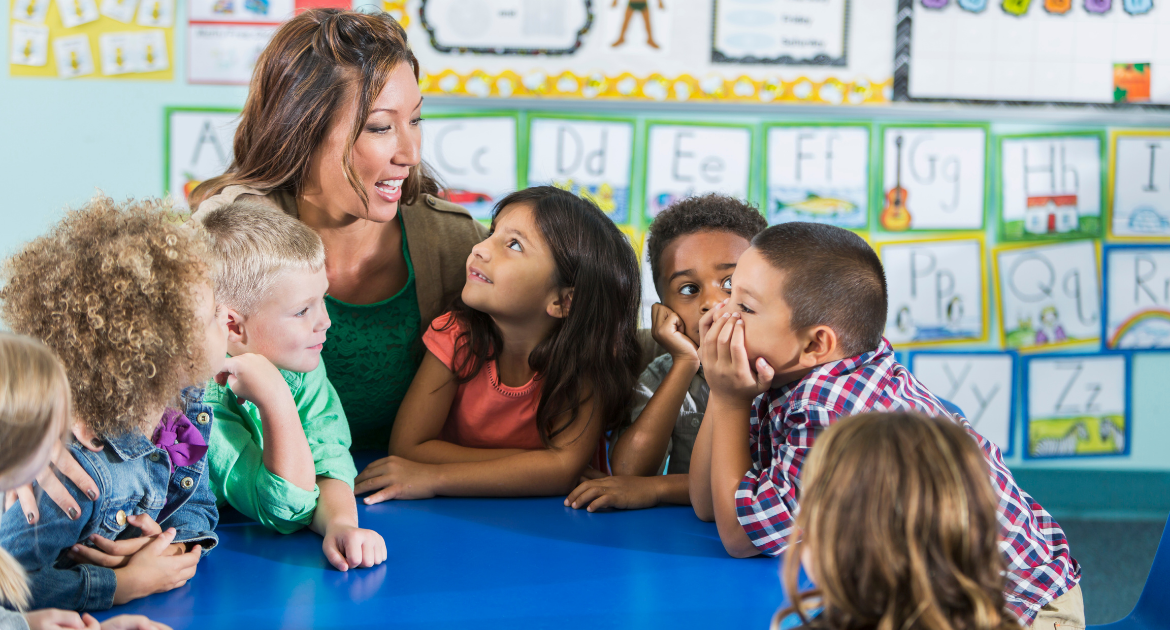 December 2022 Internet Edition
The Multilingual Learning Toolkit is featured in Language Magazine's December 2022 Internet Edition! If you're new to the resource, check out the piece on PAGE 60 to learn more and read testimonials from educators using the Toolkit's strategies and resources.
Stay connected! Sign up to receive notifications about new resources and blog posts.
Please tell us a little about yourself to help us tailor our content and continue to improve this website:
By signing up you agree to receive occasional communications from the Multilingual Learning Toolkit. You can unsubscribe at any time.
We respect your right to privacy.
Please review our Privacy Policy
Submit