Multilingual Learning Toolkit Blog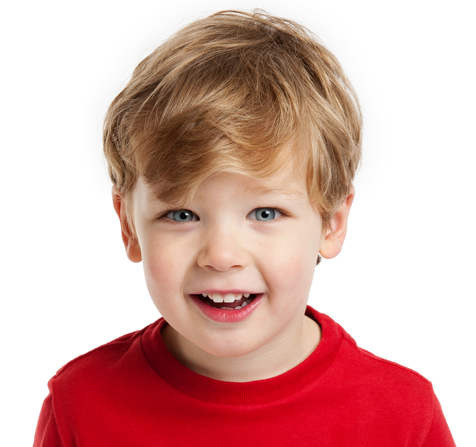 Multilingual Learner Teaching Certificate Provides New Route to Educator & Student Success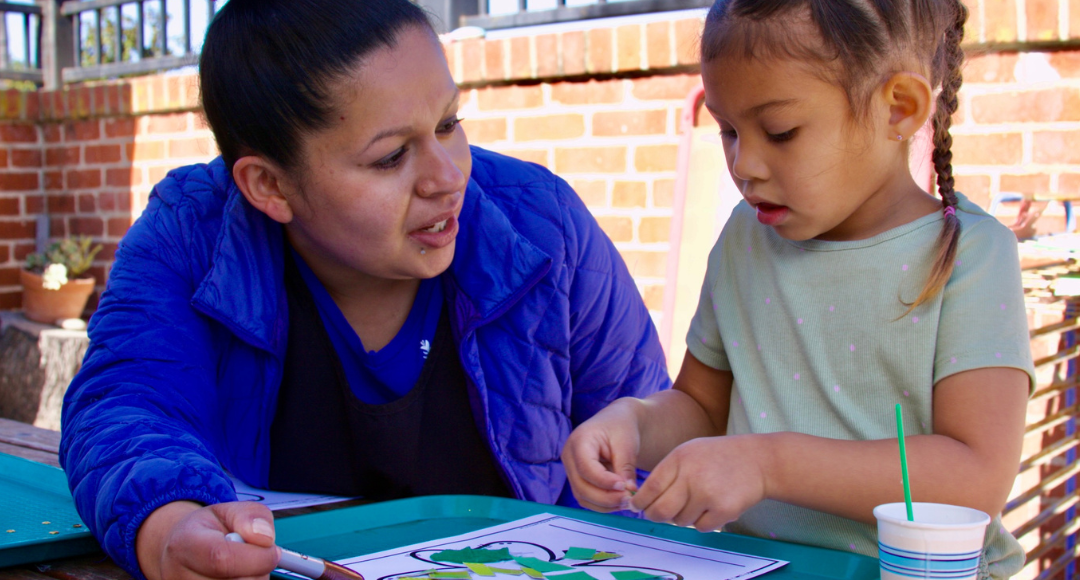 Authors:
Carola Oliva-Olson, Ph.D. and Anna Arambula-Gonzalez, M.A.
Contributor:
The Language Justice Initiative (TLJI) at the Institute for Racial Equity and Excellence (IREE)
The Language Justice Initiative is thrilled to introduce our Multilingual Learner Teaching Certificate (MLTC), a new and exciting pathway for educators to secure the knowledge and skills necessary to provide high-quality education for Multilingual Learners (MLs) and families. The certification program, which will be piloted for students at Fresno City College this fall, will center on racial equity, access, and inclusion. Courses will be taught in English and Spanish and offered both virtually and in person.
Funded by Heising-Simons Foundation, the MLTC focuses on the development of specialized competencies in pedagogical foundations and practices, curriculum, assessment, dual language settings, and program coordinated approaches for effective bilingualism, biliteracy development, content instruction, and equity in access to learning for MLs in preschool to second grade. Each course has been designed to effectively address all children, learning environments, and varieties of language, as well as guarantee that educators know how to design and implement curriculum and learning experiences that are inclusive, anti-bias, and supportive of MLs' language journey.
We believe that optimal learning opportunities and success in life rely on early education promoting multilingualism and family partnerships. The MLTC is an important step toward these outcomes and the realization of equity.
Stay connected! Sign up to receive notifications about new resources and blog posts.
Please tell us a little about yourself to help us tailor our content and continue to improve this website:
By signing up you agree to receive occasional communications from the Multilingual Learning Toolkit. You can unsubscribe at any time.
We respect your right to privacy.
Please review our Privacy Policy
Submit