Multilingual Learning Toolkit Blog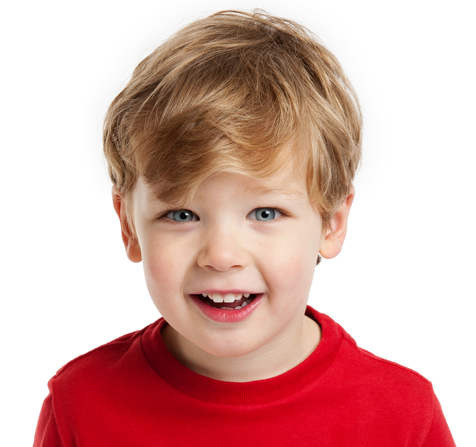 Multilingual Learning Toolkit: Educational Resources for Teachers and Parents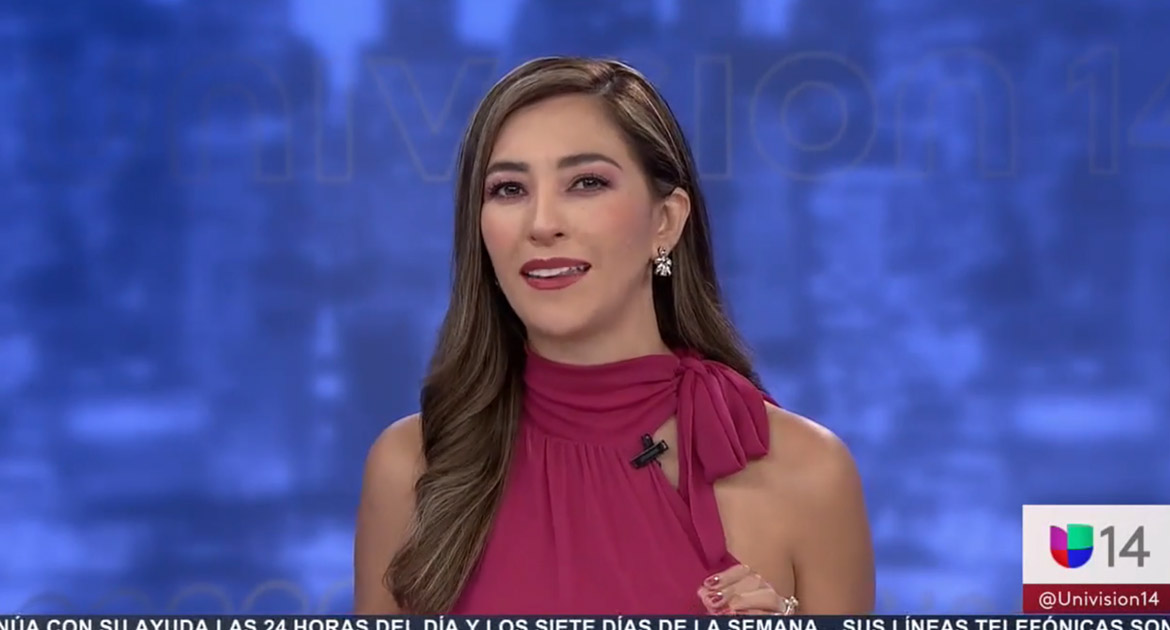 Author:
Univision 14 San Francisco
Early Edge California's Executive Director Patricia Lozano spoke with Univision 14 San Francisco about the launch of the Multilingual Learning Toolkit, an online resource for educators who teach PreK-3rd Multilingual Learners, and the impact of COVID-19 on Multilingual Learners.
La directora ejecutiva de Early Edge California, Patricia Lozano, habló con Univision 14 San Francisco sobre el lanzamiento de Multilingual Learning Toolkit, un recurso en línea para educadores que enseñan a estudiantes multilingües de PreK-3er, y el impacto de COVID-19 en los estudiantes multilingües.
Stay connected! Sign up to receive notifications about new resources and blog posts.
Please tell us a little about yourself to help us tailor our content and continue to improve this website:
By signing up you agree to receive occasional communications from the Multilingual Learning Toolkit. You can unsubscribe at any time.
We respect your right to privacy.
Please review our Privacy Policy
Submit