Multilingual Learning Toolkit Blog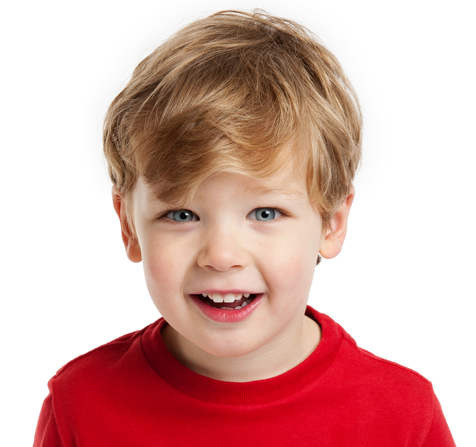 Summer Game Plan Workshop: Supporting Young Multilingual Learners and Engaging Their Families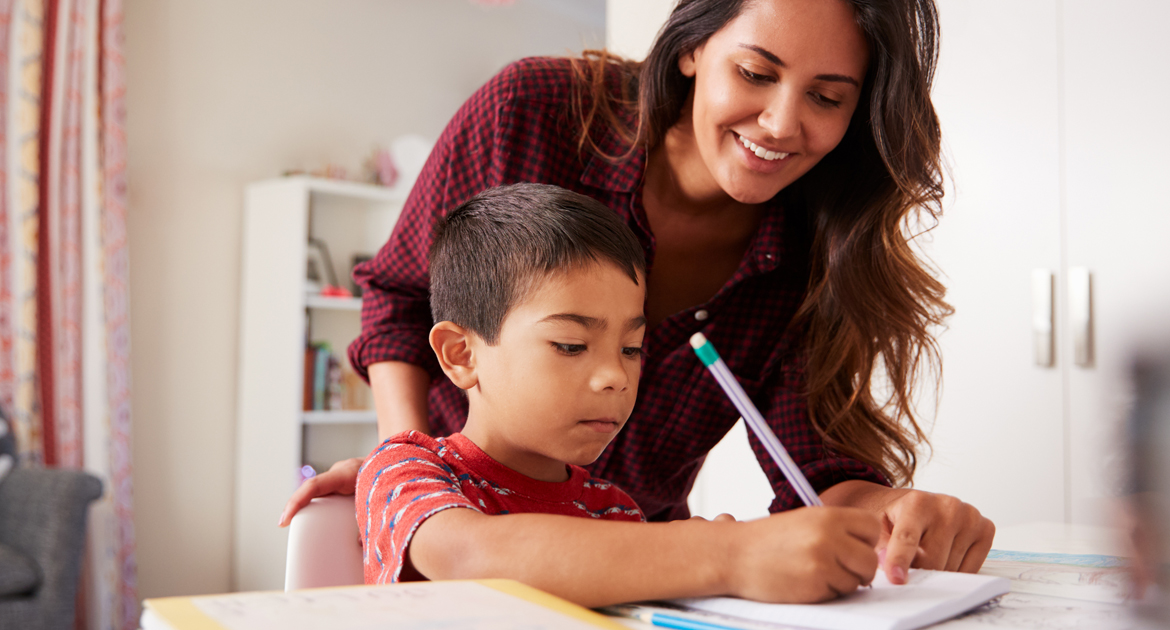 Author:
Early Edge California
Contributor:
Partnership for Children & Youth (PCY)
Supporting Young Multilingual Learners and Engaging Their Families
Please join Early Edge California and Partnership for Children & Youth (PCY) for a summer game plan workshop on supporting young Multilingual Learners and engaging their families.
Learn about and explore a new online resource hub geared specifically for practitioners who work with multilingual children in PreK through 3rd Grade: the Multilingual Learning Toolkit. During this session, hear from our partners at Oakland Unified School District on how they are implementing the Toolkit in their district and programs; access and explore the site's key features; and learn about strategies and tools for engaging diverse families.
Presenters: 
Carolyne Crolotte, Director of Dual Language Learner (DLL) Programs, Early Edge California
Trish Morrison, Project Manager, Early Edge California
Special Guests: 
Bernadette Zermeno, Multilingual Specialist, PreK/TK, Oakland Unified School District
Maria Sujo, Director, Kindergarten Readiness, Oakland Unified School District
Stay connected! Sign up to receive notifications about new resources and blog posts.
Please tell us a little about yourself to help us tailor our content and continue to improve this website:
By signing up you agree to receive occasional communications from the Multilingual Learning Toolkit. You can unsubscribe at any time.
We respect your right to privacy.
Please review our Privacy Policy
Submit