Multilingual Learning Toolkit Blog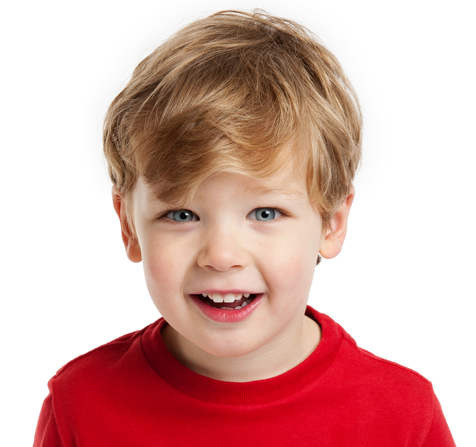 NEW! SEAL and Early Edge: Webinar Series for PreK-3rd Educators of Multilingual Learners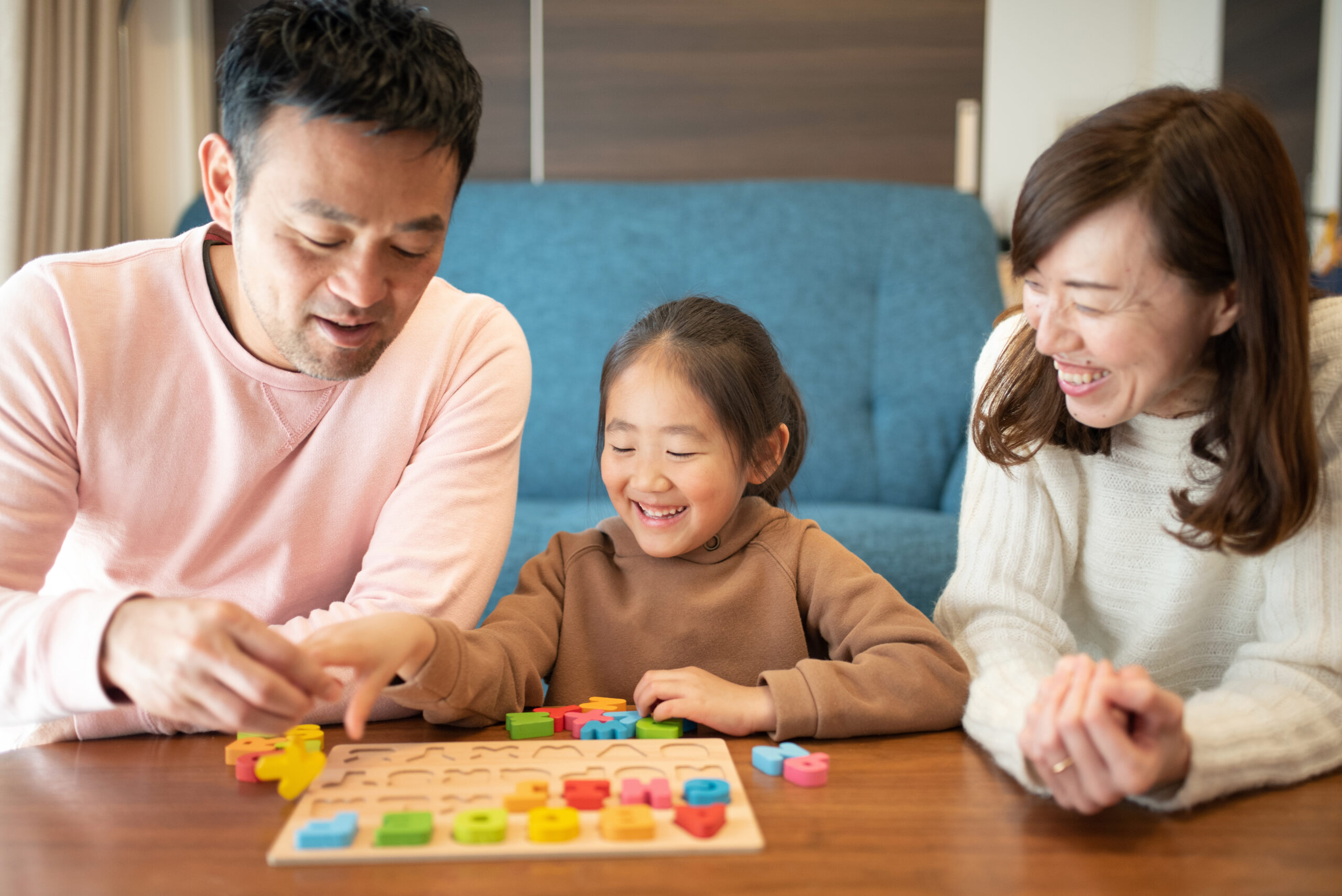 Author:
Early Edge California
Contributor:
SEAL (Sobrato Early Academic Language)
Part 1: Partnering with Families to Affirm Children's Languages, Cultures & Identities
Session one will focus on the importance of establishing strong, bi-directional partnerships with families to support young children in developing healthy, positive identities. It will offer a variety of fun and engaging strategies educators can easily fold into their classroom practice to both welcome and affirm children's languages, cultures, and identities. This session will be held in English on March 2nd, and in Spanish on March 29th.
Wednesday, March 2, 2022 | 4-5 PM (PST)
Parte 1: Aliarse con las familias para afirmar los idiomas, las culturas y las identidades de los niños
La primera sesión se enfocará en la importancia de establecer alianzas sólidas y bidireccionales con las familias para ayudar a los niños pequeños a desarrollar identidades saludables y positivas. Esta sesión ofrecerá una variedad de estrategias divertidas y interactivas que los educadores pueden incorporar fácilmente a su práctica en el salón de clases para acoger y afirmar los idiomas, las culturas y las identidades de los niños. Esta sesión se llevará a cabo en inglés el 2 de marzo, y en español el 29 de marzo.
martes, 29 de marzo de 2022 | 4-5 PM (PST)
Part 2: Supporting Multilingual Learners' Oral Language Development
Session two will highlight the various roles early childhood educators play in supporting young children's oral language development. Educators will learn how to plan quality, language-rich thematic instruction and utilize key strategies to make language visible and tangible for young Multilingual Learners.
Thursday, April 21, 2022 | 4-5 PM (PST)
Part 3: Supporting Multilingual Learners' Home Language Development
This session will focus on essential strategies and practices educators can use to create a welcoming learning environment that supports bilingualism and a child's connection to their home language.
Thursday, May 12, 2022 | 4-5 PM (PST)
Presenters: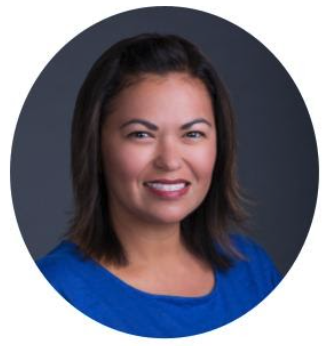 Patricia Montes Pate
Program Coordinator, SEAL
Patricia is a Program Coordinator for SEAL (Sobrato Early Academic Language).  Together with Dr. Laurie Olsen, Patricia helped to co-design SEAL's Early Learning model.  She has been instrumental in the preparation of early childhood educators to effectively support Dual Language Learners and their families statewide.  Patricia specializes in bilingual education and curriculum design and holds a Master of Arts degree in Education, Administration and Supervision.  Mrs. Montes Pate is a former bilingual classroom teacher, instructional coach, university supervisor for the Stanford Teacher Education Program, and GLAD Trainer.
Ana Marisol has been involved in the field of education for over 20 years. Her classroom teaching experience spans K-8. She was a Title I and Title III coordinator as well as an instructional coach focusing on English Learner instruction and the promotion of dual-language programs. She has collaborated with LAUSD's Multicultural-Multilingual Education Department on a variety of planning, delivery and advocacy efforts related to English Learner (EL) development, dual language program development and instructional design with ELs as the main focus group. She has taught courses including Instructional Methods for ELs, a state-required course to obtain a teaching credential, at Loyola Marymount University to elementary and secondary teacher preparation students. She holds a BA in Psychology with a Minor in Spanish from California State University, Long Beach, a Multiple-Subject teaching credential from CSU, Dominguez Hills, and an MA in Educational Administration from CSU, Northridge.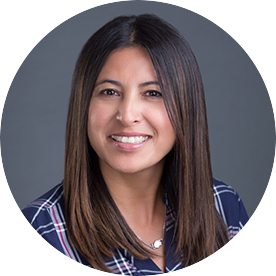 Ana Marisol Sanchez
Program Specialist, SEAL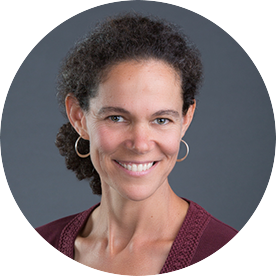 Cory Wechsler
Program Coordinator, SEAL
Cory has spent the past 25 years examining nonviolence, community building, youth development, play and restorative justice across the PK-12th grade spectrum. This work has included directing a community-based youth leadership program, teaching women and girls self-defense, developing sports-based youth development curricula and leading school-based restorative justice initiatives in the East Bay and Los Angeles. Cory spent two years as a co-teacher in a 3-4 preschool classroom as well as 4 years coordinating and running a self-defense and martial arts program for 3-6 year olds.  In her position as SEAL Program Coordinator, Cory's focus is on Early Learning.  She is involved in the creation and design of multiple SEAL Early Learning offerings in partnership with various districts and county offices of education across California.  Threaded throughout all of her work is her deep commitment to bring forward the voices of those historically silenced.  Cory received her MA in Education from San Francisco State University.
Stay connected! Sign up to receive notifications about new resources and blog posts.
Please tell us a little about yourself to help us tailor our content and continue to improve this website:
By signing up you agree to receive occasional communications from the Multilingual Learning Toolkit. You can unsubscribe at any time.
We respect your right to privacy.
Please review our Privacy Policy
Submit